Blocked Drains Brisbane
Are blocked stormwater drains giving you a headache?
Pipe Rescue are North and South Brisbane's blocked drain specialists. We carry the latest drain unblocking equipment to unblock your drain or toilet and have it flowing as it's supposed to. Same day drain unblocking? That's us. We know that when something goes wrong with your drains, you want a highly reliable blocked drain plumber to take care of it as quickly as possible before the damage spreads.
We unblock and repair the blocked drains that others can't.
Get in touch with a blocked drain plumber for your blocked drains and pipes in Brisbane North and South.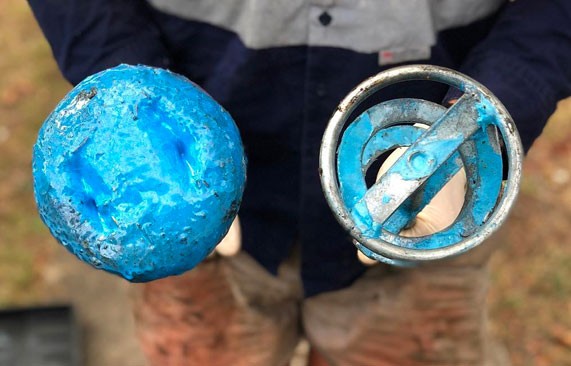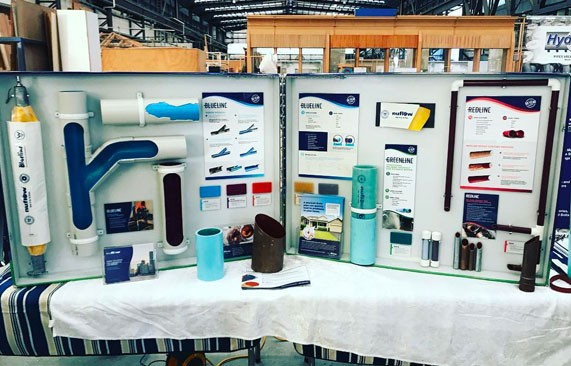 AN EXPERIENCED PLUMBER TO TACKLE BLOCKED STORMWATER DRAINS AND TOILETS
We are the Brisbane-based blocked drain plumbers. If you're under pressure to clean out a toilet or stormwater drains, or if tree roots have a stranglehold on your pipes and you need them cleared out in a hurry, then give us a call today. We can have a trained blocked drains professional plumber out unblocking your sewer or stormwater drain on the same day!
Our blocked drain plumbers work on a wide range including unblocking clogged drains, clearing blockages, removing tree roots from pipes, and relining your drain to make sure it stays clear.
What Causes Blocked Drains?
Many things can leave drains and or a toilet blocked, ranging from small objects to large debris. Some of the most common items that can cause a blockage include:
Hair: This is one of the most common reasons to unblock drains. Hair can become tangled around objects in the drain, causing a build-up that eventually leads to a blockage.
Soap scum: Another common culprit, soap scum can build up over time and create a barrier that prevents water from flowing freely through the drain.
Grease and oil: Cooking grease and oil can solidify when they cool, leading to a clog. Even small amounts of grease can cause problems over time.
Food: Small bits of food can fall into the drain and cause a blockage. This is especially true of starchy or sticky foods like pasta, rice, and cereal.
Toilet paper: Too much toilet paper can lead to a clog, especially if it's not flushed frequently enough.
Paper towels: Like toilet paper, paper towels can cause a blockage if they're not flushed regularly.
Diapers: Disposable diapers and baby wipes should never be flushed down the toilet as they can cause a serious blockage in your drains.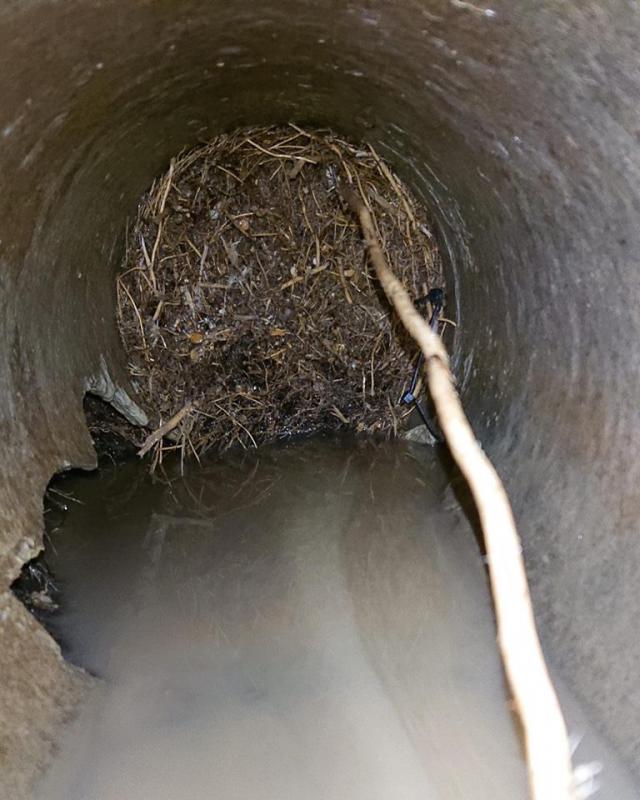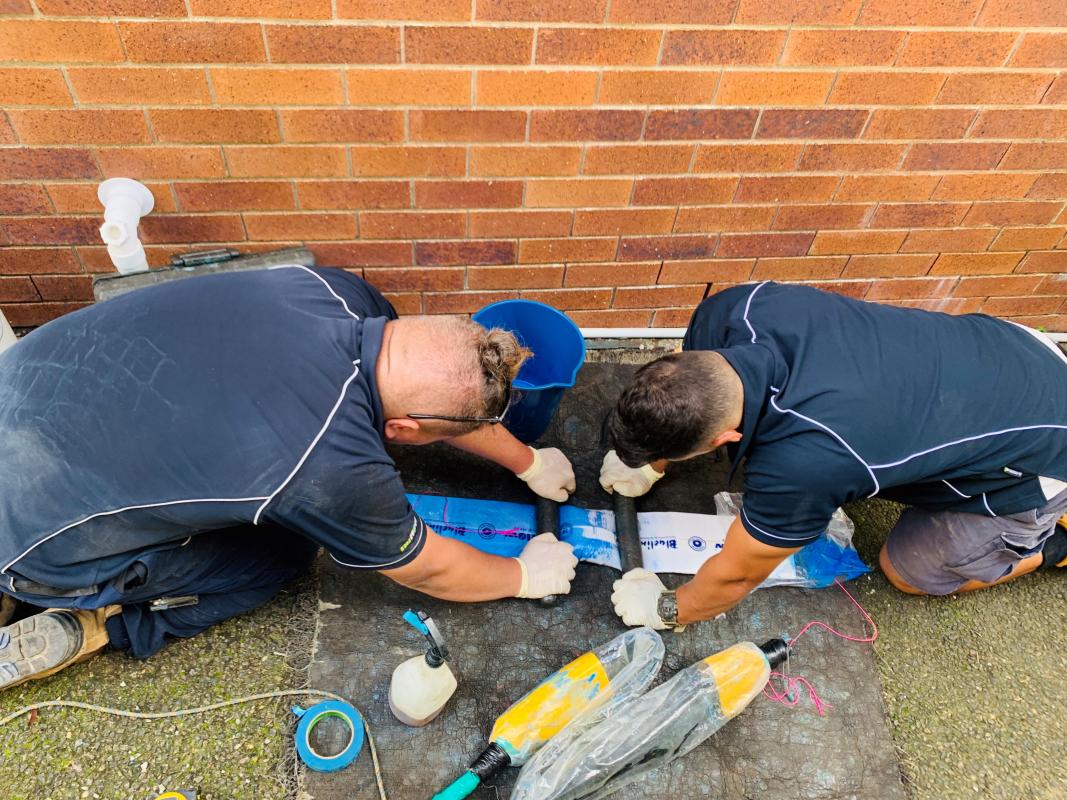 BRISBANE NORTH & SOUTH'S TRUSTED SPECIALISTS TO UNBLOCK YOUR STORMWATER DRAINS
Pipe Rescue has a licensed team of drain unblocking specialists operating in Brisbane North and South who possess a broad range of experience in everything from pipe relining to unblocking blocked stormwater drains and toilets. Don't get stuck with an obstructed drain – when you're in a bad situation with a blocked pipe, reach out to Pipe Rescue for blocked drain services in Brisbane. Our team can swiftly assess the issue can set it back to rights as soon as possible, meaning that you can get on with your day.
So call us now on 1300 783 858 and we'll have a specialist blocked drain plumber out to you today. You can also reach out through our socials on Facebook, Instagram and LinkedIn!
Pipe Rescue -vs- The Other "Blocked Drain Specialists"
Pipe Rescue
Plumbers A
Plumbers B
The "$90 special" guys
Initial quoted price
$350
$340
$280
$90
Call out fee
$0
$0
$40
$90
Time included
1hr
1hr
40 mins
15 minutes
Total cost
(based on 1hr job)
$350
$340
$320
$270
Includes Drain CCTV Inspection
(Footage provided)
Latest jetting equipment.
(not the old electric eels)
Can provide full written report
Can provide video footage
Can pipe reline
Guarantee
50 years*
6 weeks
1 month
none
* When pipe is repaired with pipe relining solution.
LATEST NEWS
This is our news section where we will post occasionally on all things plumbing, pipe relining, blocked drains and anything we think is noteworthy.