SPECIALIST DRAIN CLEANING BRISBANE
Drain cleaning is an important service that helps to keep your drains clear and free from blockages. Dirty drains can cause all sorts of problems in your home or business, from bad odours to clogged pipes, so it is essential to keep your drains clean and free-flowing to avoid disruption.
At Pipe Rescue, our professional plumbing and drainage team offer a wide range of drain cleaning services to suit your needs. We use the latest equipment and techniques to clear your drains quickly and efficiently.
For a free quote directly from our drain cleaners on high-pressure cleaning, stormwater drain maintenance, and more, please contact us today by calling 1300 783 858.
OUR DRAIN CLEANING SERVICES
We understand that blocked drains can be a nuisance, so our drain cleaners offer a fast and reliable plumbing and drainage service to get your drains flowing freely again. We offer a variety of drain cleaning services including:
Drain Clearing: We use powerful vacuums to clear away debris and leaves from your gutters and downpipes. This helps to prevent blockages from occurring in the first place.
Drain Cleaning: A complete drain cleaning service that will leave your drains looking and smelling fresh and clean. We use eco-friendly products and techniques to clean your drains, so you can be sure that your drains are being cleaned safely and effectively.
High-Pressure Drain Cleaning: High-pressure drain cleaning is the process of clearing clogged drains using high-pressure water jets. This method is also known as hydro jetting, and it is an effective way to remove tough drain clogs that cannot be removed with traditional methods such as plunging or snaking.
Stormwater Drain Cleaning: Stormwater drain cleaning is a necessary process that helps to keep the drains clear and functioning properly. There are a few different methods that can be used to clean stormwater drains, including manual cleaning, high-pressure cleaning, and vacuum truck services.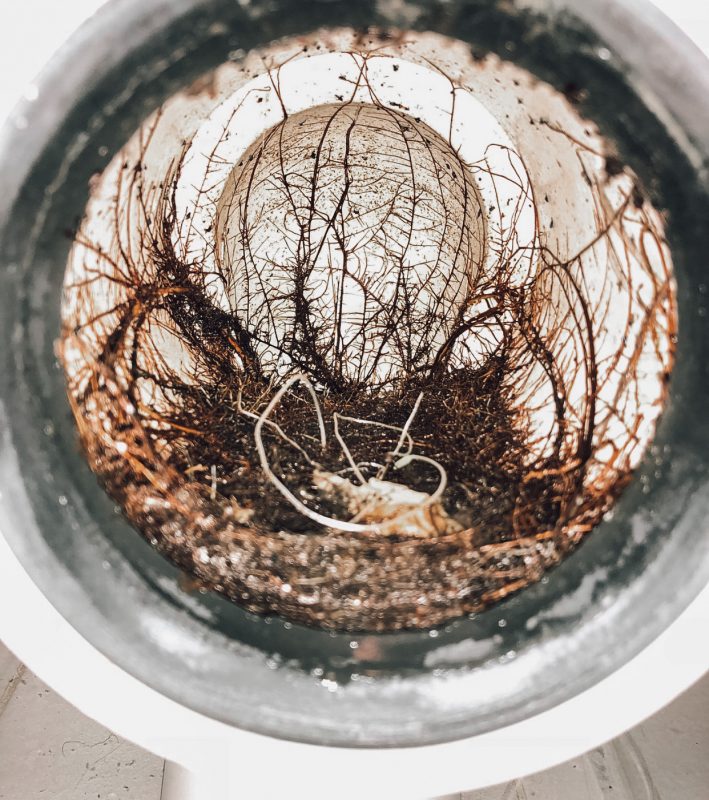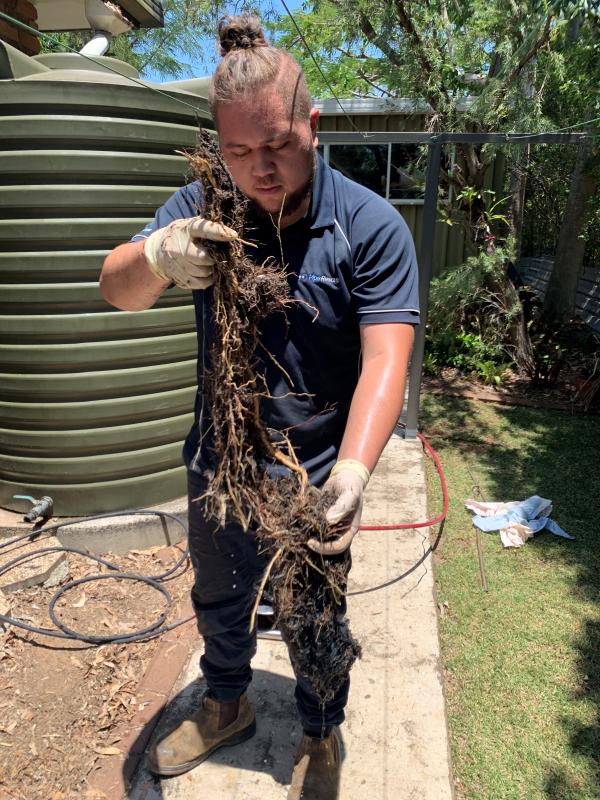 WHY WORK WITH OUR PROFESSIONAL DRAIN CLEANERS AT PIPE RESCUE?
It's always best to hire a professional to complete your plumbing and drainage needs, so you can feel safe knowing the job is going to be done properly. At Pipe Rescue, our specialist drain cleaners have over 40 years of experience in the industry. Our team of fully qualified plumbers are rigorously trained, highly practised and always provide friendly, professional high-pressure & stormwater drain cleaning services across Brisbane and the surrounding suburbs, ensuring that you're satisfied with the results every time.
RECEIVE A FREE QUOTE ON OUR PLUMBING & DRAIN SERVICES FROM OUR CLEANERS IN BRISBANE TODAY
If you require drain cleaning in Brisbane, don't hesitate to contact us for a free quote. Our professional drain cleaners would be happy to discuss our range of plumbing and drainage services with you and find the best solution for your needs. You can get in touch by calling directly on 1300 783 858, sending an email to [email protected], or submitting an online enquiry form. Stay up-to-date with the latest news in the industry by following us on Facebook, Instagram and LinkedIn, too!
LATEST NEWS
This is our news section where we will post occasionally on all things plumbing, pipe relining, blocked drains and anything we think is noteworthy.